GSK Commercial Management-Future Leaders Program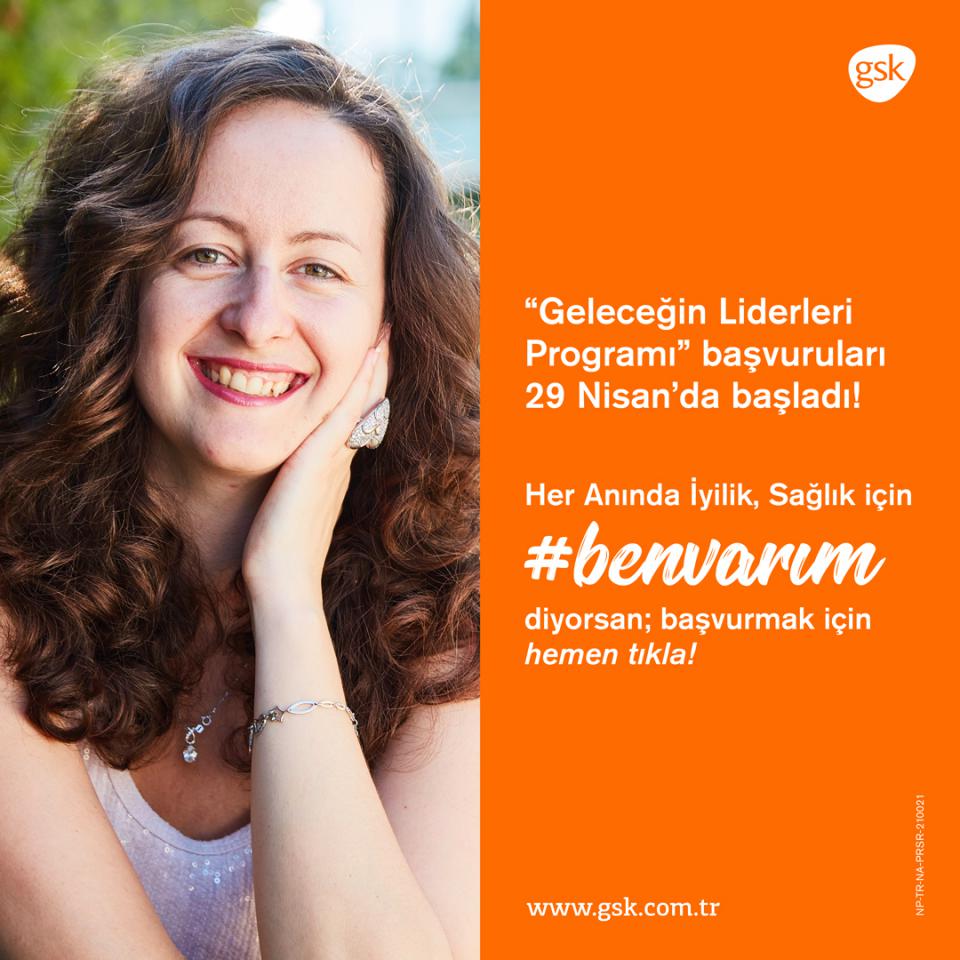 Want to solve some of the world's biggest health challenges?
With over 300 years of innovation, we're a science-led global healthcare company that delivers billions of innovative products each year. Join us and help millions of people do more, feel better, live longer.
We're looking for Future Leaders in Commercial (Consumer Healthcare & Pharmaceuticals)
Are you an adaptable graduate who'd like to work in a fast paced consumer obsessed environment and improve people's lives? If so, why not join our fast-moving Consumer Healthcare business? Here, you'll work with household names that are known in more than 100 countries worldwide. You'll also have the chance to explore new products, launch innovations quickly – and further our brands using real consumer insight.
Over three years, our Future Leaders graduate programme will challenge and support you to grow professionally and personally. You'll have three to four stretching rotations within our sales and marketing functions, where you'll take on real roles and gain wide-ranging experience across the Consumer Healthcare & Pharmaceuticals Commercial business.
For more information and to apply, please click here.
Career Development & Internship Office
career@sabanciuniv.edu
career.sabanciuniv.edu